State Safety & Vehicle Repair Inspections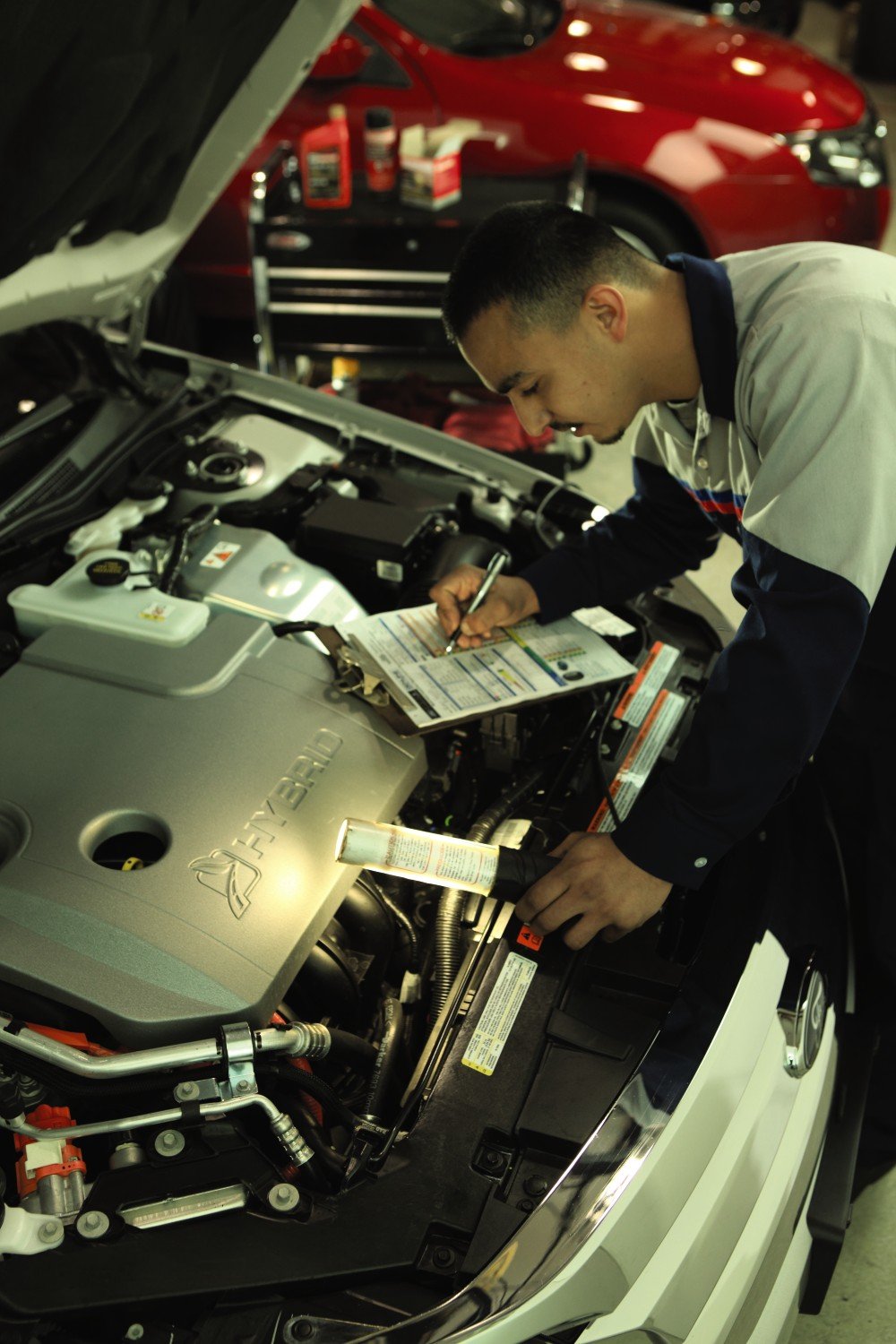 Dave Sinclair Ford has State Certified technicians in safety and emissions, available both day & night. We can complete your inspection while you wait or you can schedule a service appointment for faster service. We have two registered inspection machines to handle electronic data transfers as required by the State and to decrease the wait time for our customers.
Simply put, a properly maintained vehicle lasts longer and runs more efficiently than one that isn't maintained. Dave Sinclair Ford can inspect all your vehicles systems to make sure everything is in the proper condition.